As the COVID-19 virus continues to affect everyone around the world, Viet Home Stone – a member of Nhat Huy Group - a global manufacturer of natural stone products, implements safety procedures and maintains communication with its customers to keep business running as smoothly as possible.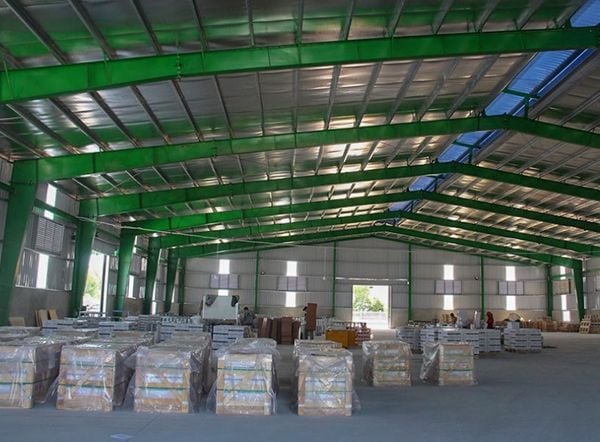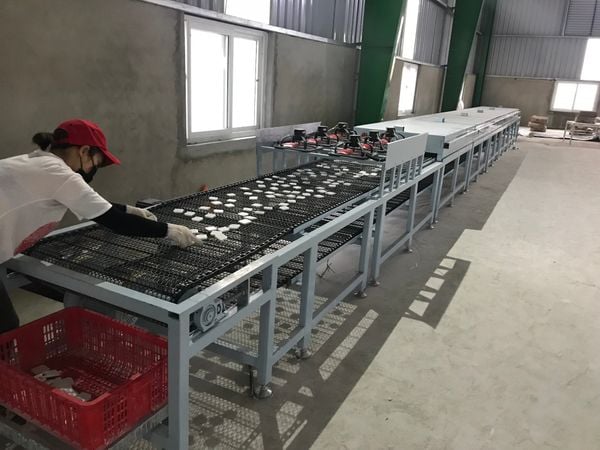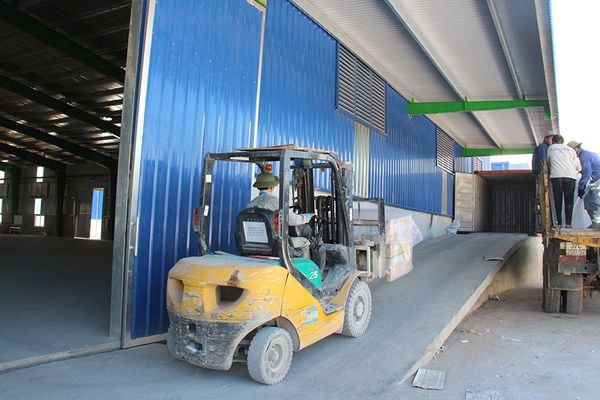 The safety and well-being of its workers and customers remain a top priority, especially during the pandemic that has seized the world. Like many businesses, Viet Home Stone has monitored the constantly changing conditions caused by the COVID-19 virus to ensure that all necessary measures are taken to protect employees and ease any concerns of customers. Let's take the opportunity to discuss the current situation with Mr.Phan Thanh Nam – CEO of Natural Stone Department.
Q: Has production slowed down at all due to this pandemic?
CEO Mr.Nam: Our factory which covers an area more than 60,000 square meter in Nghe An, continued operations in a safe manner and reviewed the product demand to adapt production accordingly. The production growth still recorded an incredible 200% increase year-on-year with capacity of 150 containers per month.

Q: What effects has Viet Home Stone experienced so far from the COVID-19 pandemic?
CEO Mr.Nam: In the first period of the pandemic (April, 2020), protocols of safety and working from home have been implemented at Viet Home Stone. Business travels have been prohibited at all levels in the organization.
This situation has brought questions and concerns from our customers, but this was managed from the beginning with constant communications with our employees, business partners and customers to keep them safe and informed about all our measures and actions.
Before the pandemic, we always welcome customers to visit our factories or offices to understand more about our products. However, in the pandemic, customers can feel secure to buy products from us without visiting the factories. Since we planned ahead, we have enough inventory and our commercial team is available via phone call, text or even video conferences to assist our customers.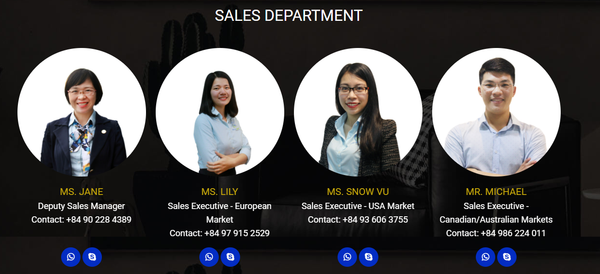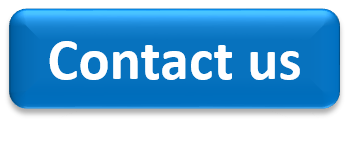 Q: What is the main message that Viet Home Stone would like to relay to its customers during this difficult time?
CEO Mr.Nam: Viet Home Stone is highly committed to mitigating the spread of the Coronavirus to protect our employees, customers and all members of the community. The consequences of COVID-19 are severe and we are devastated about the loss of life and worried about those currently suffering from the illness.
As always, we are constantly monitoring this situation and adapting to these fast-changing circumstances on a daily basis to take care of our employees and customers. We stay confident we can continue to provide the excellent product and service that our customers expect from us.
See Our Best Seller Products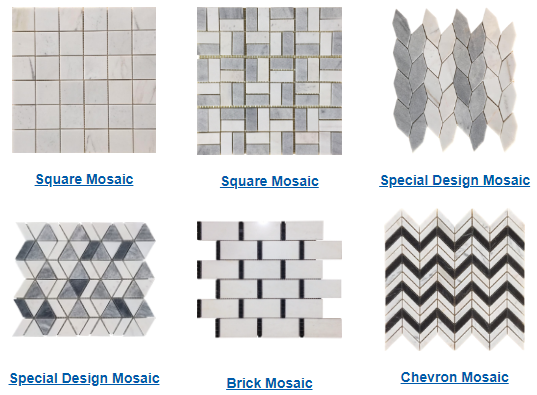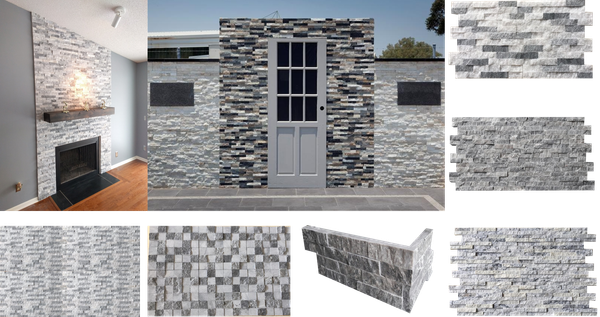 For more information and inquiry, browse our catalog.