A new quarry is resuming its activity in the stone-rich area of Viet Nam. The new, privately-owned quarry of Viet Home Stone is situated in Nghe An – A province with potentiality of construction stones, of which the most typical is white marble stone at Quy Hop district with the white level of more than 98%; the CaCO3 content of more than 95%.
The quarry's' location allows fast and easy shipment of marble across the world, thanks to its proximity to the ports of Hai Phong & Thanh Hoa, and to VHS's factory in Quy Hop, Nghe An.
The quarry occupies a total area of 100,000m2 and work on its expansion are already underway. Current production is enough to produce and export 400 containers/month and expected to reach 500 containers annually by the end of 2021.
The quarry extracts the calcite White marble, which is available in slabs and tiles. Thanks to its calcite qualities and other technical characteristics, White Marble is ideal for all types of construction projects, presenting minimal technical complications during installation.
The use of state-of-the-art technology in all stages of marble processing guarantees that our White Marble can meet the most demanding technical standards. Furthermore, White Marble's large production volume and technical and aesthetic qualities make it suitable for all types of small- to large-scale construction projects.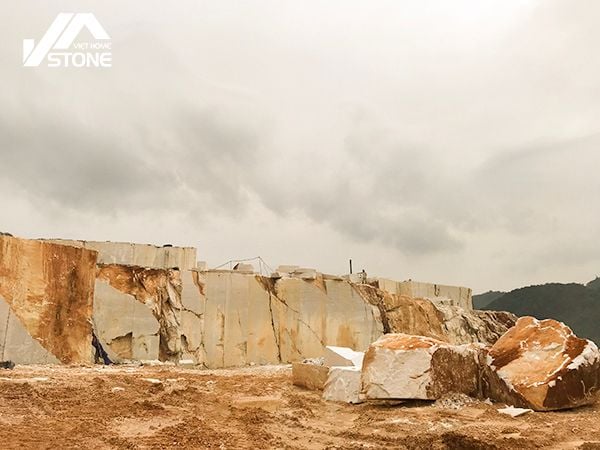 This is the newest quarry to join the list of quarries owned by Viet Home Stone. Most are white marble quarries, extracting the globally renowned. We are here to answer any question you may have about our new quarry and the White marble.
Top Reasons to Choose White Marble From Viet Home Stone
Since its founding in Hanoi, Vietnam, Viet Home Stone has grown into one of the world's go-to suppliers for natural stone. Our factory covers an area more than 60,000 square meter with capacity of 150 containers per month.
As a leading natural stone exporter in Vietnam with more than 15 years of experience, VHS offers:
The best Vietnam White Marble up to customer requirements at best price & high quality for domestic consumption and exportation.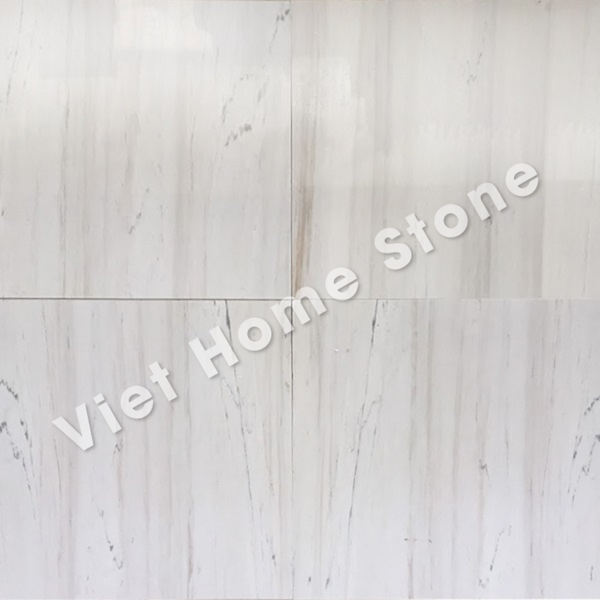 Our products are available in a wide variety of sizes tailored to our customers operations, ranging from white marble slabs to marble tiles (60x60, 60x30, 80x40, Slab: 2/3cm thickness, size 200upx150up) and samples can freely provide to test.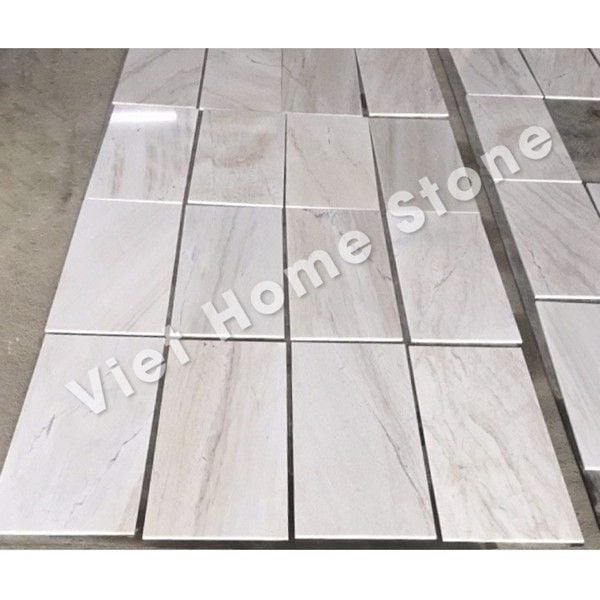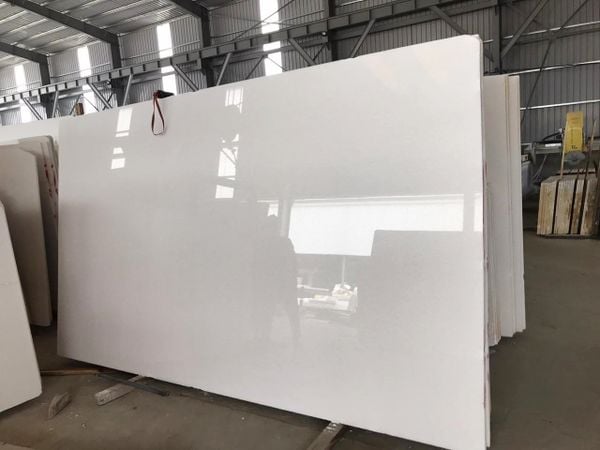 All products can provide lifetime warranty and package as your requirement.
Strictly production and quality control systems are applied in all processes to ensure the white marble quality and timely delivery.