Stone is the preferred material for home décor. With the infinite creativity of people, the color scheme, material combination, and face finishing have also become increasingly diverse.
Viet Home Stone – the leading natural stone manufacturer in Vietnam, we have been exporting hundreds of container to our value customer. Today we introduce to you top the most surface that is produce and consumed. Let be with us to see interesting things from our survey. Join with us to see interesting things in a survey of 6000 random customers all around the world. We can sure that you will supprise because this information.
No 7. Hammered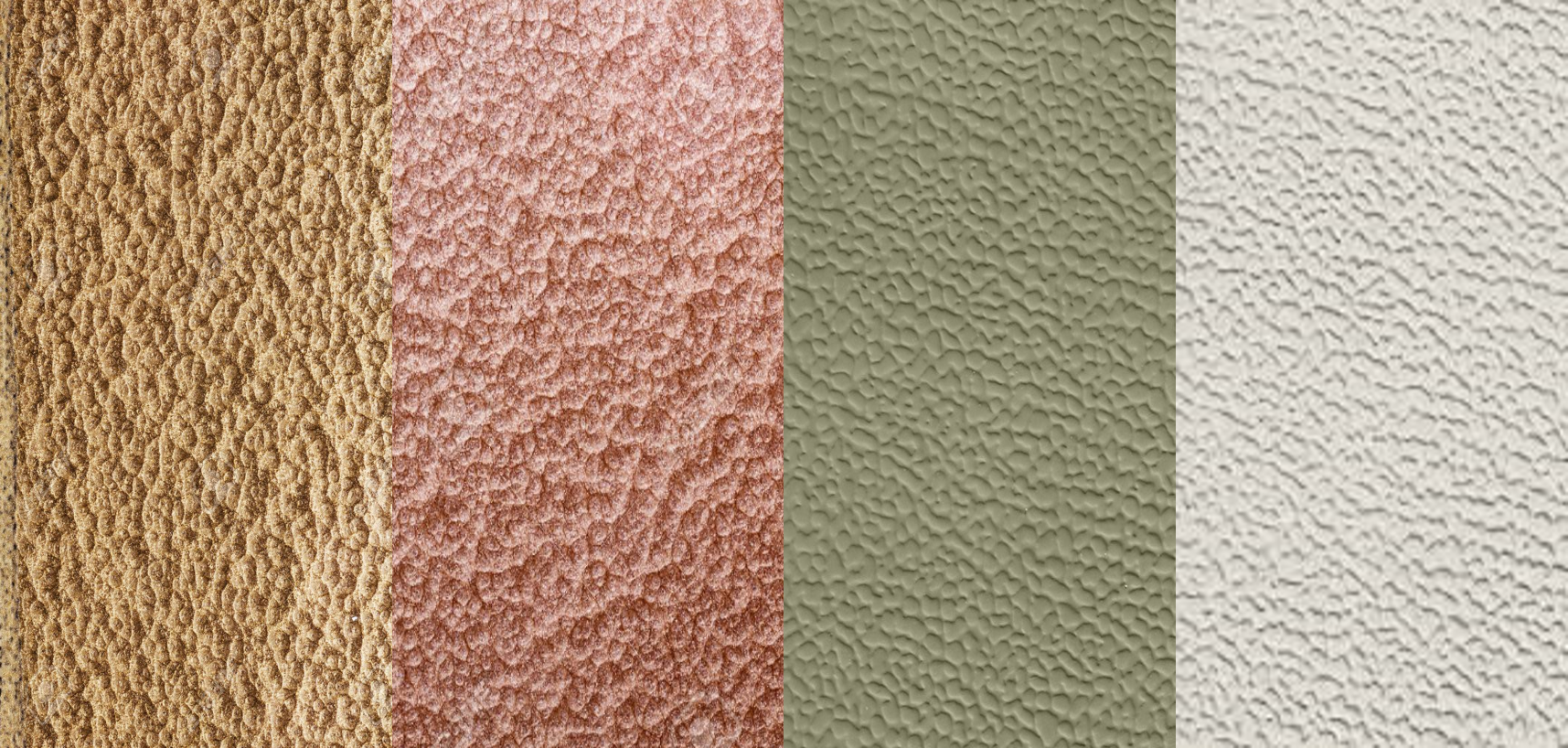 Stone is hammering such a way that its top layer breaks up to create deep pockets and ridges, which can resemble a naturally rough texture once stones had been chiseled by hands century ago.
No 6. Sandblasted
Like Bush Hammered, the sandblasted stone finish is an ideal technique to create slip-resistance surfaces for wet area applications and outdoor applications. A mixture of sands, ceramic beads, and some abrasive components used in the process.
No 5. Polished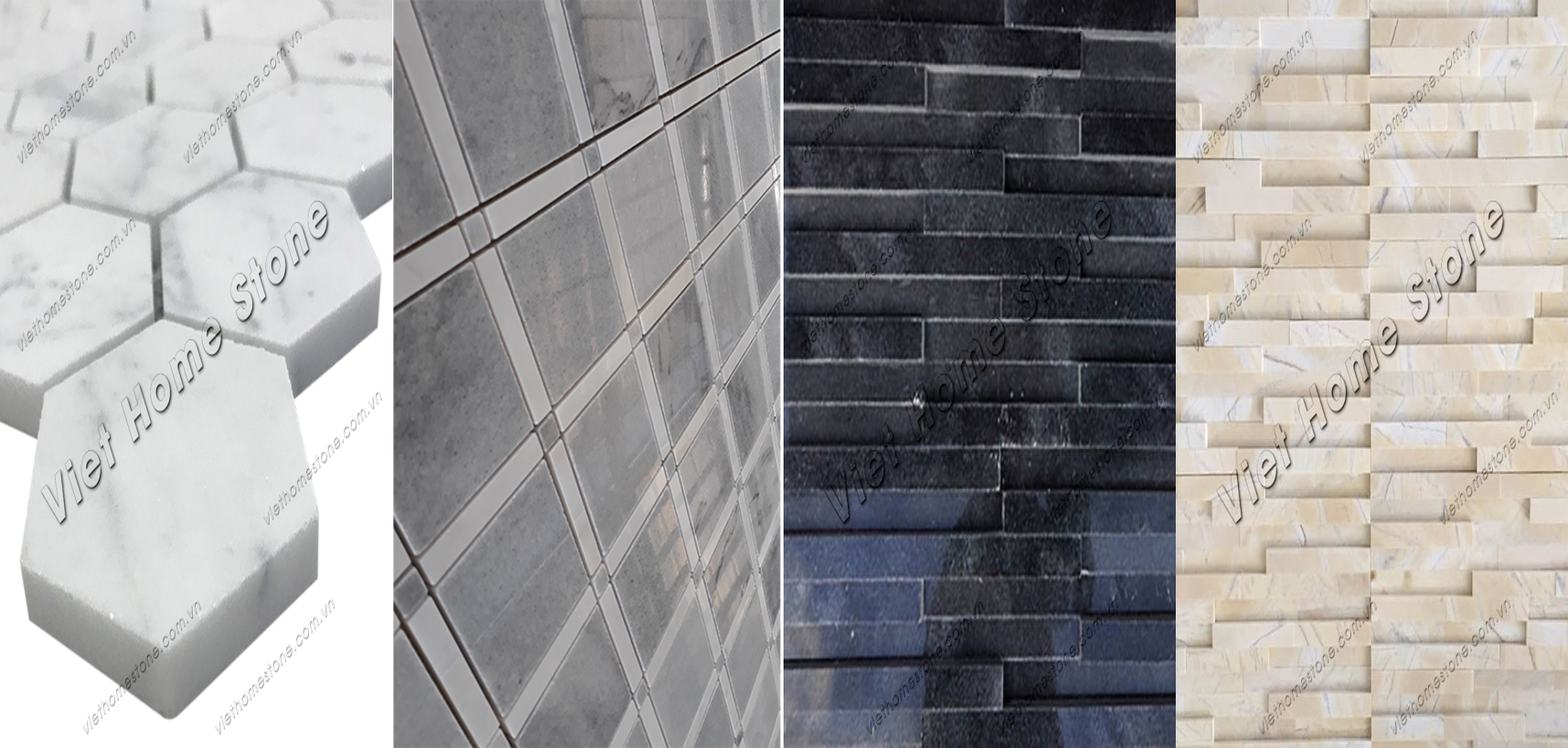 It gives glossy, shining surfaces with highlighted colors and texture. In the polishing process, different diamond pads used to rub the stone mechanically until it attains natural glossy shining.
A polished surface creates a beautiful glossy shine from the natural reflection of the stone's crystals. The mirror-like shine is accomplished by using progressively finer polishing heads during the polishing process, similar to the way that sandpaper smoothes hardwood furniture.
No 4. Honed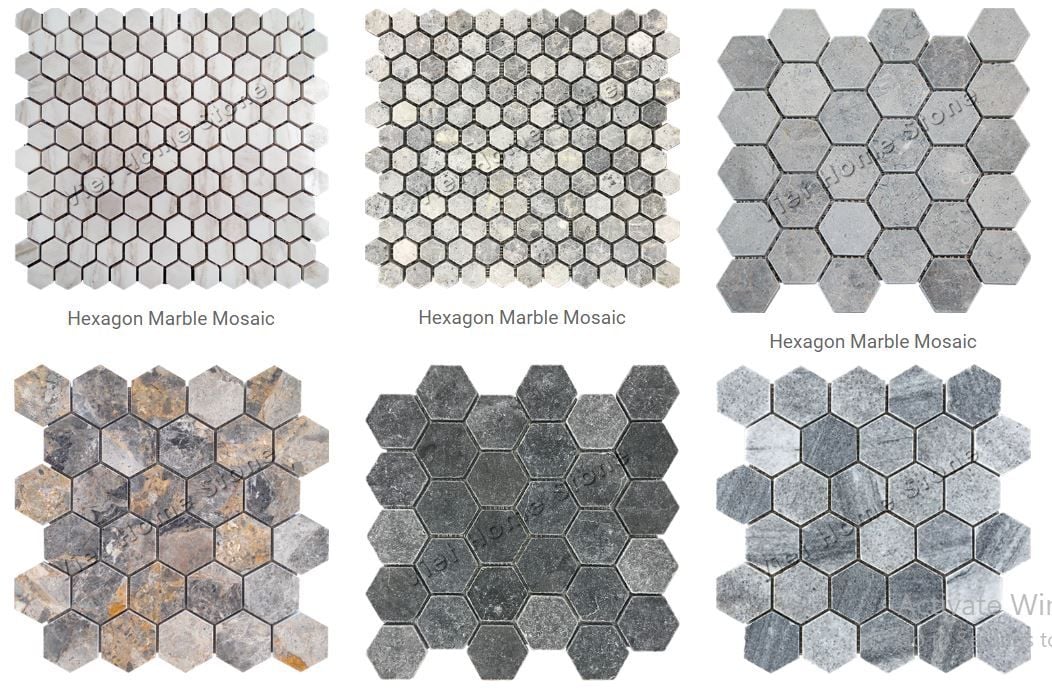 Honed stone finish yields a very smooth texture ranging from dull matte to a satin sheen. Honed stones are slip-resistant and scratch-resistant too.
Thereby, it is applied on walls and floors of bathrooms, kitchen splashes, and pool deck like spaces.
It provides the best outdoor walking surfaces for patios, paths, and porches. Like polishing, it also applied on rocks with certain hardness.
No 3. Mixed
There are many people like this surface. Because they give us a more artistic look.
No 2. Split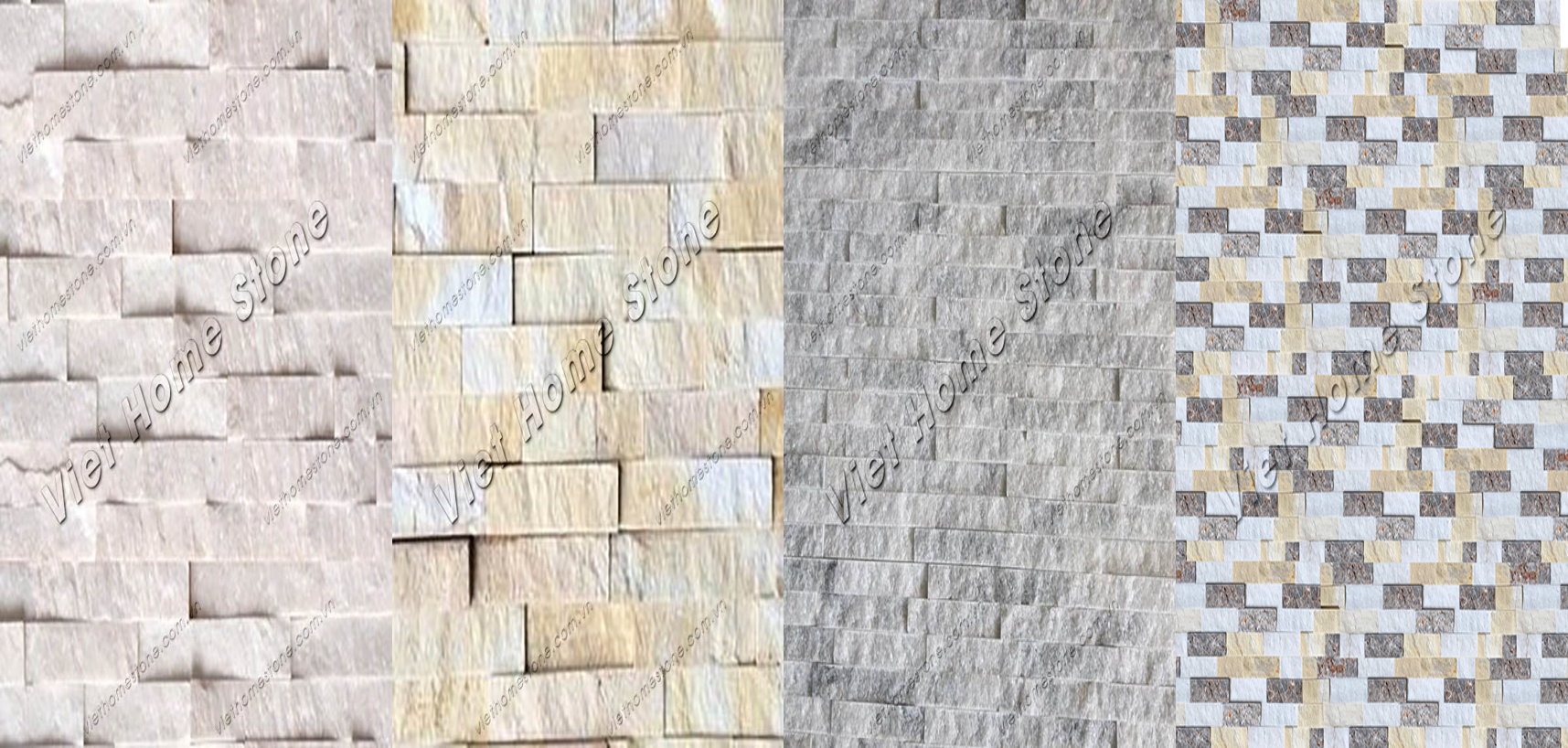 Split-faced gives you a rough texture, but one not as abrasive as flamed. This finish is typically achieved by hand cutting and chiseling at the quarry, exposing the natural cleft of the stone. This finish is primarily done on wall cladding.
No 1. Tumbled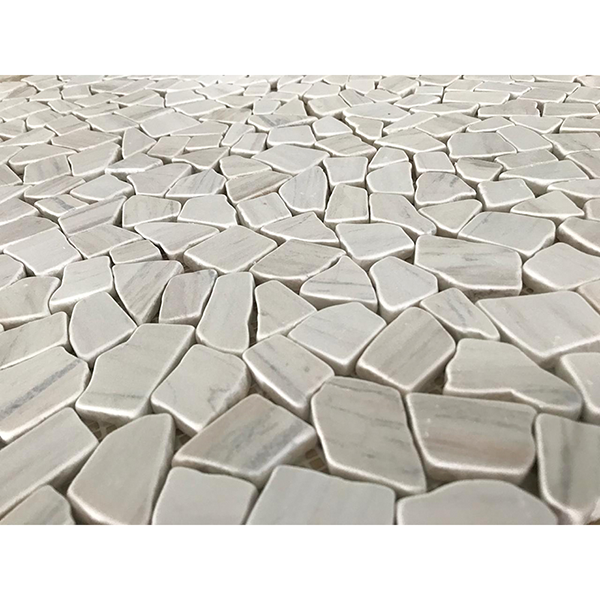 Tumbled finish simulates aging effects and generates antique look-n-feel. Tumbled stones have a soft, smooth, and worn appearance.
Natural tumbled finished stones have slightly rounded edge & corners with a soft face.
Honed tumbled slabs have a matte finish with a rustic edge.
Antique tumbled finished stones have rustic surfaces but with full of tiny pits, fissures, & holes along with worn edge.
Polished tumbled finish yields a polished surface with rustic and tumbled edge.
Tumbled stones often are looking somewhat chalky or dusty & with muted colors. Of course, color enhancing topical sealers can brighten the colors and overcome the dusty look of the tumbled stones.
Apart from exterior applications, tumbled stones used in wet areas of the interior like walk-in-showers, surrounding areas of the bathtub, and backsplashes.
Please tell me your opinion?