Mosaics bring a unique edge to interior design, with their endless potential, effortless durability and meticulous craftsmanship. This year promises some exciting style trends for the mosaic world, carrying on themes from the last decade of interior drama and bold, statement contrasts. It is clear that our spaces reflect our minds, and as political and environmental concerns continue to grow; our spaces reflect a shift in consciousness and ideals.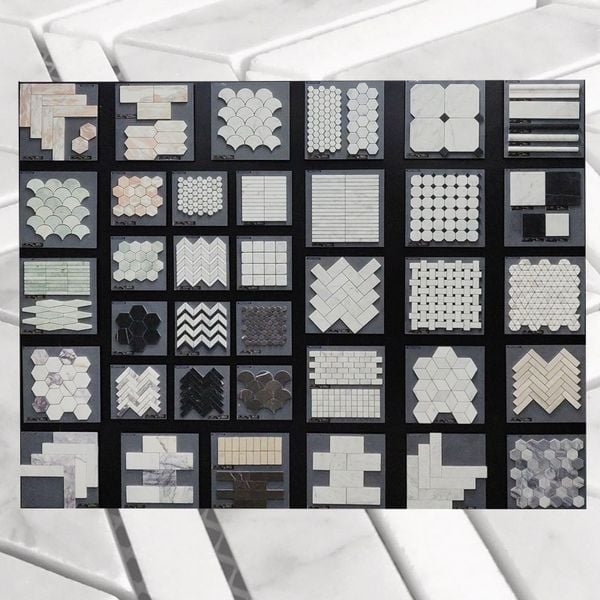 1. MAKING A STATEMENT WITH BLACK AND WHITE CONTRASTS
The interior design world has always walked in parallel to the fashion world and vice versa. Brave new ventures into new aesthetic worlds inspire us to push the boundaries of what has gone before and express ourselves in new, elegant and liberated ways. This year will see a continuation of brave geometric patterns, bold and zesty contrasts and truly dramatic interiors inspired by the drama of the 1920's! Life is too short to not shout who you are from the rooftops!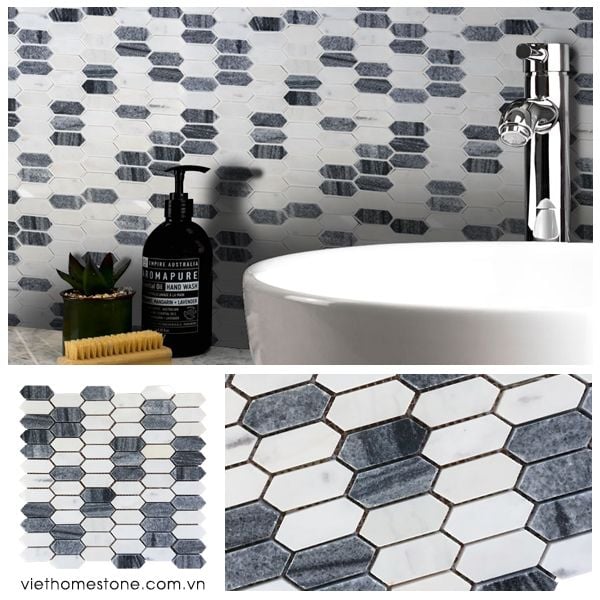 2. ALL THAT GLITTERS, IS YELLOW
The Pantone Color Institute and Shutterstock have released that Illuminating — a bright yellow hue is one of color trends of 2021. The bright yellow hue is meant to evoke hope and optimism after the tumultuous year. It is also said to represent sunshine coming in as clouds disperse.
Yellow is always in style, and the implementation of this luxurious shimmer into modern home accents always goes down a timeless treat. Take a look at yellow making its ageless appearance in some captivating mosaics.
See more our Yellow Marble Mosaic Collection here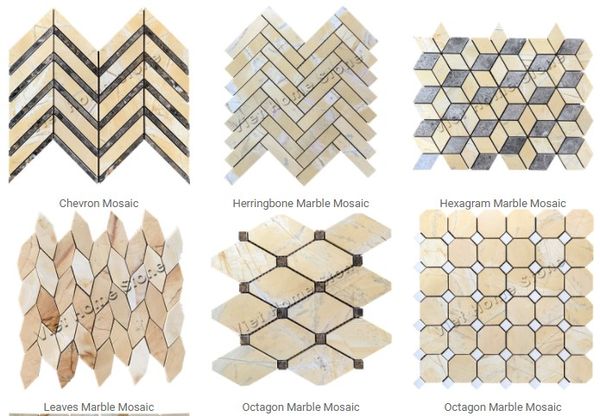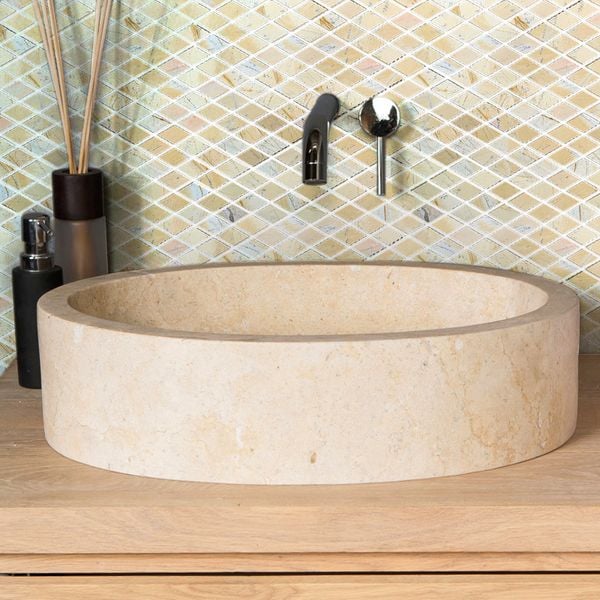 3. PEBBLES, PEBBLES, PEBBLES…
The natural uneven delight of pebbles is all the rage with this year's natural vibe. Perfectly misshapen and randomly sized, they give a relaxed, organic feel to bathroom spaces.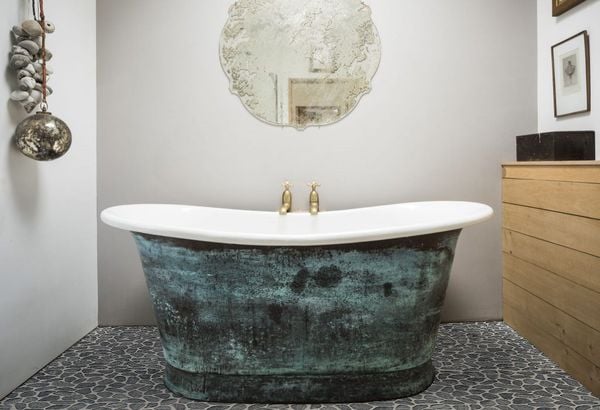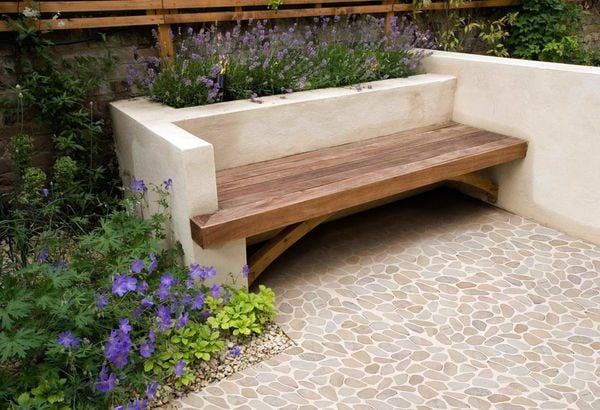 4. SPECIAL MOSAIC DESIGNS
All of our mosaics are customizable by size, shape, colour, or material used, so you can rest assured that your special mosaic design would be a perfect fit for your place.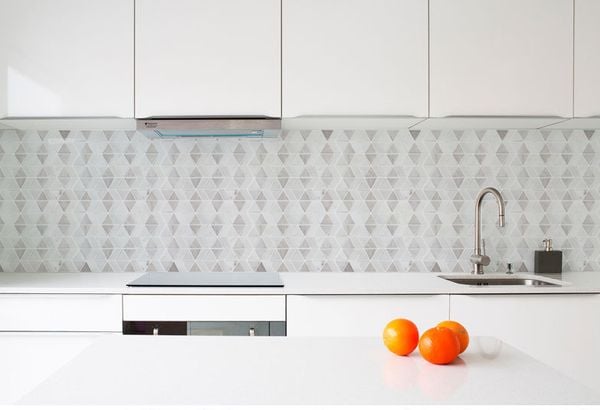 Top Manufacturer and Supplier of Marble Mosaics
Viet Home Stone is the best choice to visit once and exam its huge inventory for your marble mosaic stone's needs. High-end natural stone varieties for custom orders are available at competitive rates. You have ample scopes to make selection for colours, shapes, sizes and styles.
At Viet Home Stone, we are often asked why our Marble Mosaic's prices are so competitive. Simple, we are one of Vietnam's leading manufacturers and exporters. Viet Home Stone is proud to be the exclusive global suppliers of high quality natural stone with more than 15 years experiences. We own natural stone quarries and factories at Nghe An – a province with potentiality of construction stones. Our factory covers an area more than 80,000 square meter with capacity of 150 containers per month.
With a committed research and development team, VHS offers:
– The best Marble Mosaic collections with various colours up to customer requirements at best price & high quality for domestic consumption and exportation.
– A wide variety of sizes tailored to our customers operations and samples can freely provide to test.
– All products can provide lifetime warranty and package as your requirement.
– Strictly production and quality control systems are applied in all processes to ensure the marble quality and timely delivery.
One of Viet Home Stone's stone quarries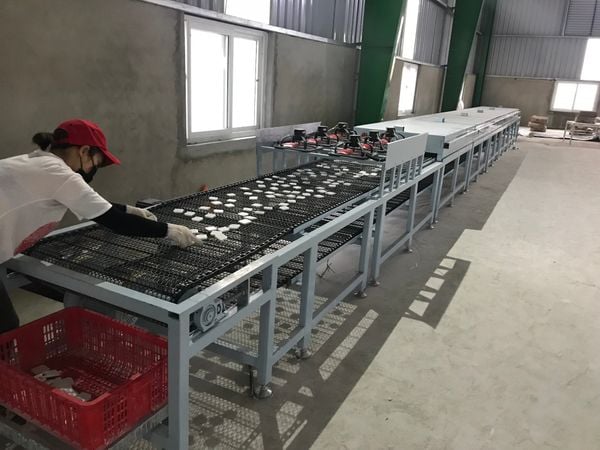 Viet Home Stone's Factory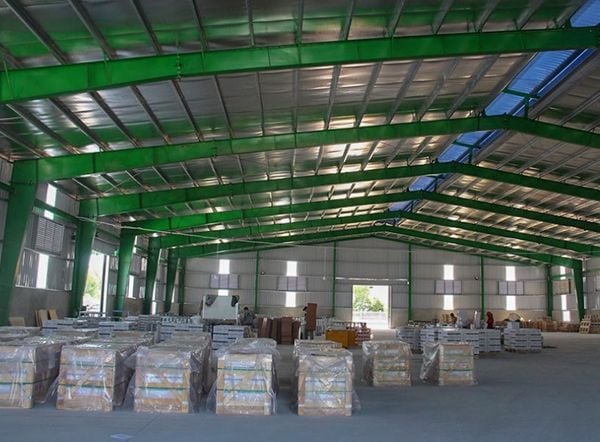 Viet Home Stone's Warehouse
For more information and inquiry, browse our catalog.
Or click here: