Interesting facts about Marble Tiles
What is marble tile?
Marble is a rock resulting from metamorphism of sedimentary carbonate rocks, most commonly limestone or dolomite rock. Marble Tiles are one of the oldest and most functional decorative materials in the World. Due to proximity of old quarries like White Carrara and Afyon White (two of the oldest quarries in the World); buildings in surrounding areas use marble blocks to dress and construct various buildings. Eventually, Romans were able to cut marble blocks thinner to use in marble flooring and marble countertops.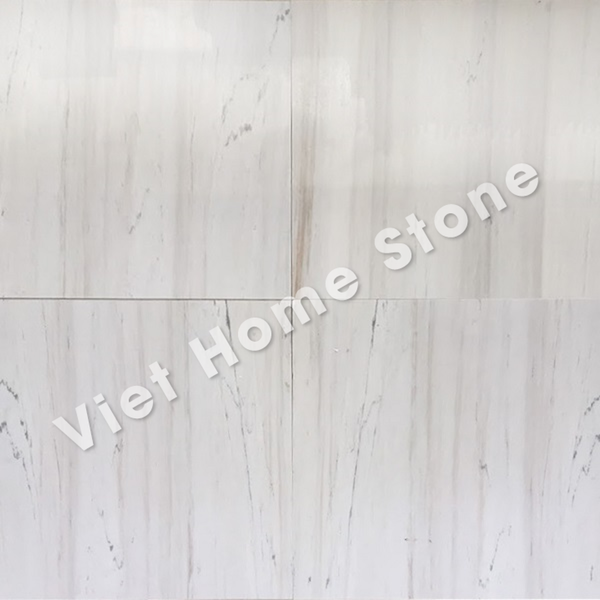 Usage of Marble Tiles
Marble gives an original and attractive style to any space. Its aesthetics, versatility and sophistication make it a benchmark in interior design, which never goes out of style.
Marble floor tiles are increasingly the primary choice for enhancing kitchens or bathroom. That is because it offers a high-end, vibrant look for those areas.
That shiny and smooth feel of marble can transform your kitchen floor and add some notable elegance. Some designers even use marble tiles on other areas of the kitchen like countertops and not just the floor. Nevertheless, no other floor tile can quite light up your kitchen space like marble.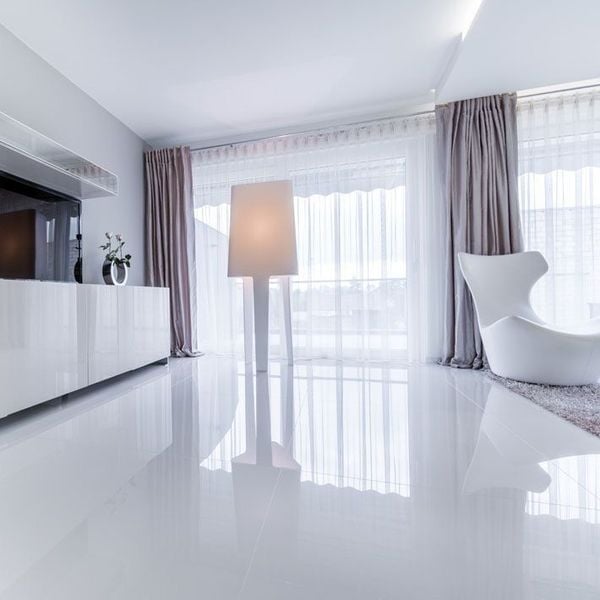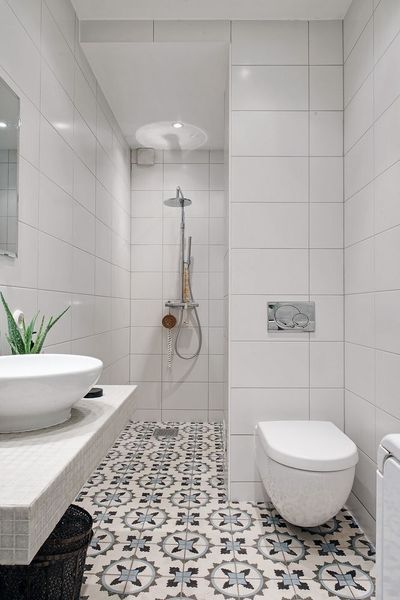 Marble as mosaic tiles
Marble mosaics is another popular form of this material. Mosaic art has been around for centuries. It was mostly hand clipped with artisans and laid on cement beds. Today modern technology enables us to cut marble mosaics almost into any shape and size. They are usually mounted on mesh or plastic net for ease of installation. One of the most practical application of mosaic tiles is shower floors. Especially with small format marble mosaics like 1×1 you can create a slope inside showers. Furthermore, grout joints in these mosaics create a natural non-slip surface.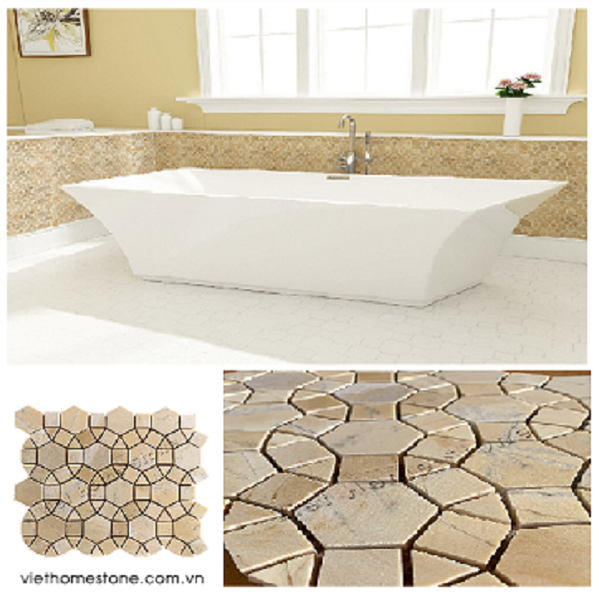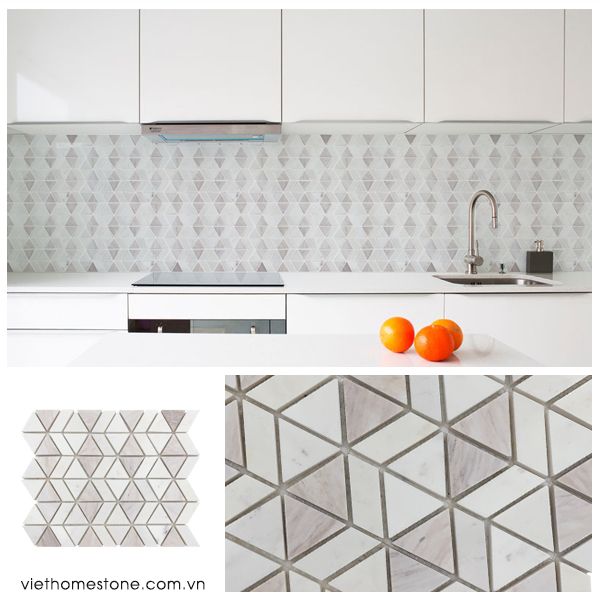 Why you should choose marble tiles from Viet Home Stone?
As a leading natural stone exporter in Vietnam with more than 15 years of experience, Viet Home Stone offers:
The best Marble Tiles with various colours up to customer requirements at best price & high quality for domestic consumption and exportation.
A wide variety of sizes tailored to our customers operations, ranging from marble slabs to marble tiles (60x60, 60x30, 80x40, Slab: 2/3cm thickness, size 200upx150up) and samples can freely provide to test.




VHS has natural stone quarries and factories at Nghe An - a province with potentiality of construction stones, of which the most typical is white marble stone at Quy Hop district - with a total area about 60.000 square meter. Therefore, our White Marble is always best seller because of its high quality.
Viet Home Stone Factory: 45000 m2
Output: 60 conts / month
Production line: 50 machines & updating
Worker: 350 people
Thanh Xuan Marble 1, 2: 15000 m2
Output: 30 conts / month
Production line: Full Sets
Worker: 200 workers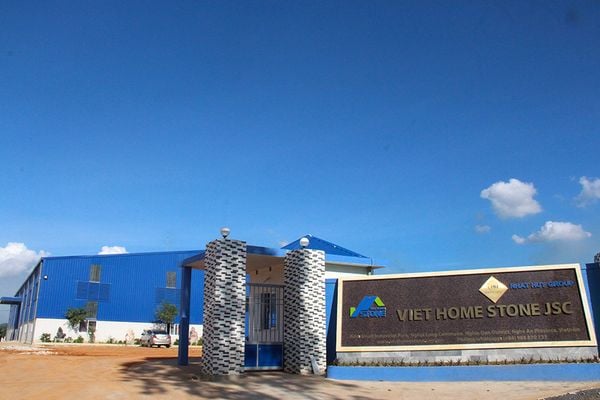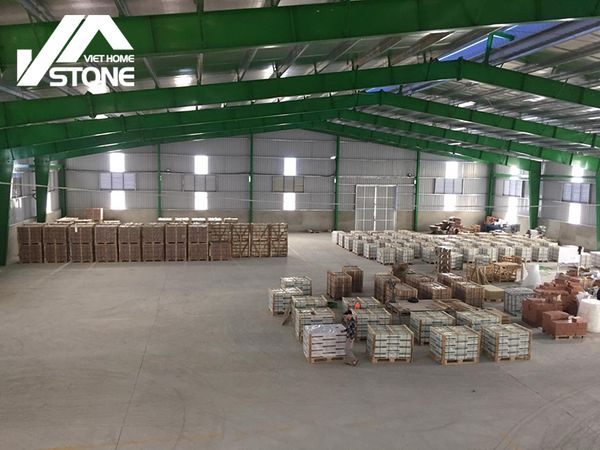 All products can provide lifetime warranty and package as your requirement.
Strictly production and quality control systems are applied in all processes to ensure the marble quality and timely delivery.
Are you interested about our marble tiles? Please contact us for more information on products availability.