Tet holiday or Vietnamese Lunar New Year is the most significant festival in Vietnam. As a result of being calculated by the lunar calendar, Lunar New Year Festival often falls between late January and early February. It is extremely special time for foreigner to experience at least once in a life. Tet holiday 2021 is on February 10th 2021 to February 17th 2020.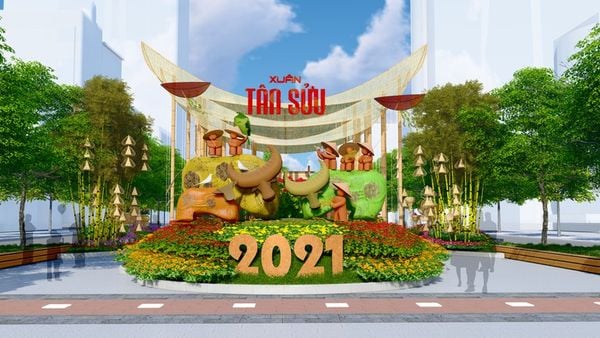 The general atmosphere leading up to Tet is in the bustle of shopping, decorating the home, cooking traditional Tet food and waiting for relatives to return home. The Tet market is full of peach blossom trees, kumquat trees, orange trees, and colorful flowers. Millions of people will be moving throughout the country, returning to their home villages to share reunions with friends and family. Parents buy new clothes for their children so that the children can wear them when Tet arrives.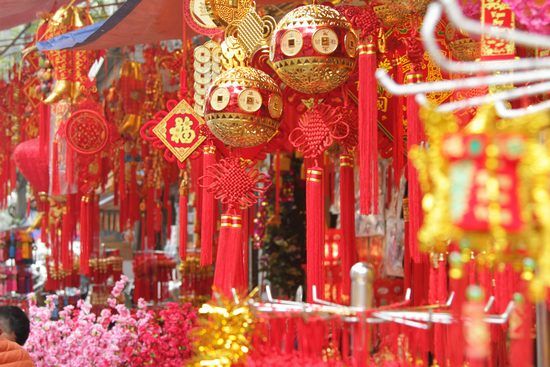 Tet Holiday traditionally lasts for three days. The first day of Tet is usually spent with family, the second day is for visiting friends, and the third day is dedicated to teachers and visiting temples. In the first day, people often stay at home to welcome guests to their house or go to relative and neighborhood houses. Children wear their new clothes, give their elders the traditional Tet greetings before receiving the lucky money from them in exchange.
Vietnam Lunar New Year is the priceless value and an indispensable part of the life of all Vietnamese people. Tet Holiday is nearly coming. On this special occasion, Viet Home Stone would like send a big thank for all the support and cooperation in the last 365 days.
Our 2021 is coming soon, New Year means new challenges, new opportunities, we will keep bringing to our customers the best quality, the best service with all the determination.