Viet Home Stone was established in 2007, is a member of Nhat Huy Group - A company that has 15 years of experience in the field of natural stone exporting. Let' s join with us to find out why you should not miss the opportunity to great cooperation with Viet Home Stone.
Viet Home Stone has great supporting from Nhat Huy Group.
As a leading natural stone exporter in Vietnam, Nhat Huy owns many large quarries in the provinces of Nghe An, Thanh Hoa and Yen Bai. This is a rich source of raw materials for Viet Home Stone's development.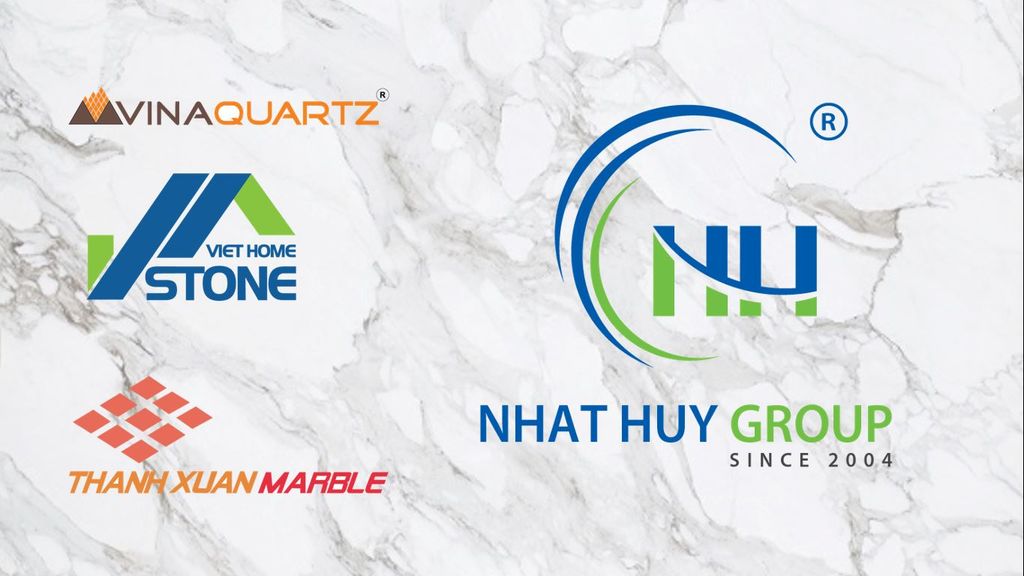 Nhat Huy Group's Stone Brand Name
Moreover, Nhat Huy owns 4 factories with a total area of up to 80,000 m2 and a productivity of more than 120 conts/month
Viet Home Stone Factory: 45000 m2 Output: 50 conts / month
Thanh Xuan Marble 1, 2: 15000 m2 Output: 30 conts / month
VinaQuartz Factory: 20000 m2 Output: 40 conts / month
Our strong products include: Mosaic Marble tile, Stone wall cladding, paving stone, landscape stone, and quartz surface.
One noteworthy point is that Nhat Huy has a huge financial potential thanks to the system of member companies doing business in the export chain of Natural Stone & Quartz Surface, CaCo3 powder, Filler Materbatch, PVC Compound, Packaging (Woven & Non Woven bags). Therefore, the turnaround of production investment capital, factories and equipment are extremely easy and always meet the diverse requirements of customers.
Quality products with extremely competitive prices are the top priority criteria of Viet Home Stone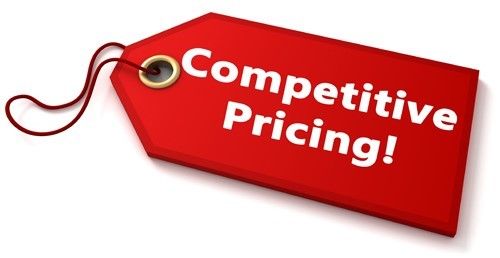 Viet Home Stone is committed to the best quality service and competitive price
Natural stone is one of the products that requires very high technical accuracy not only because of its construction application but also because of its extremely strict aesthetic.
So Viet Home Stone's factory is based on a smart factory model with a modern production line system. We have reduced excess labor costs and utilized the flexibility of machines.
Viet Home Stone's stone products are evaluated by customers about the cutting path of the chip very smooth and precise especially Marble Mosaic Tile and Stone Wall Cladding products.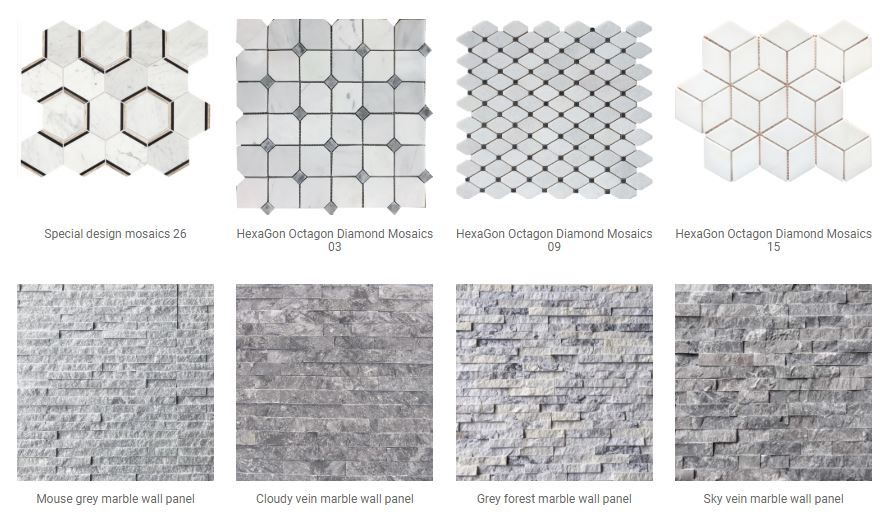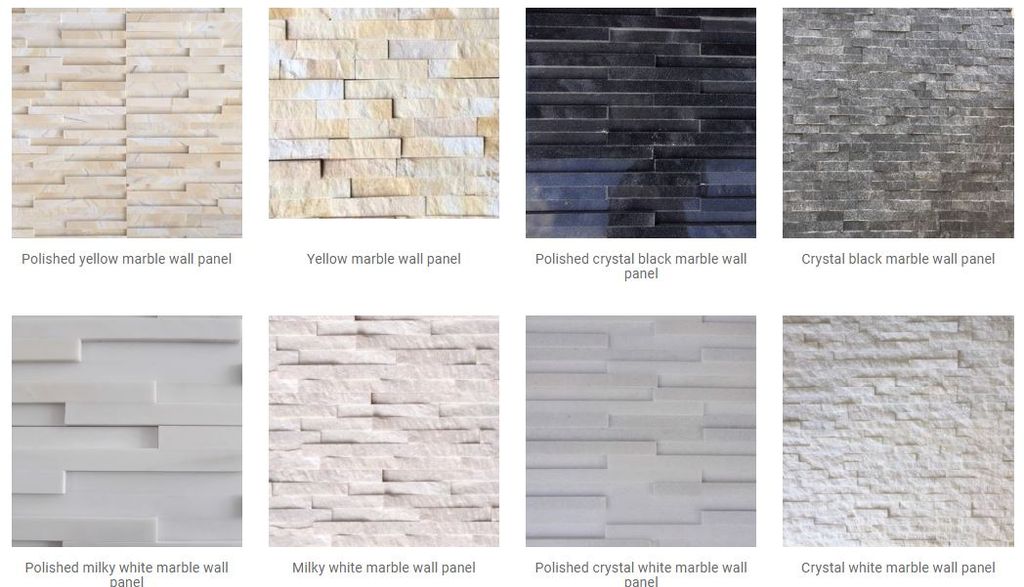 In addition, we operate in the supply chain model, we are always self-reliant on the input materials supplied to the factory.
In the near future, we will apply the 4.0 production model for the entire system of the corporation.
We pride ourselves on our proven quality products with reasonable prices and fast, professional customer services.
You will be very pleased to cooperate with the excellent staff & service of Viet Home Stone
Nhat Huy Group always considers in corporate culture internally as well as with our close customers. As a member of the group, Viet Home Stone is proud that we own extremely excellent individuals in professional skills as well as professional working styles. You will not be disappointed when cooperating with us
The engineers of Viet Home Stone study abroad in the Americas, Europe. Experience in production management in large companies.
In addition, our R&D team always researches and develops in order to create breakthrough products, catchs the trend serve the market with the brand Viet Home Stone.
True to the meaning of "Viet Home Stone" brand name:
VIET: VIET NAM
H: High quality
O: On time
M: Managed-manufactured-matched: managed and produced in accordance with the needs of customers
E: Engineered: designed differently
We have a worldwide distribution network and lots of big strategic partners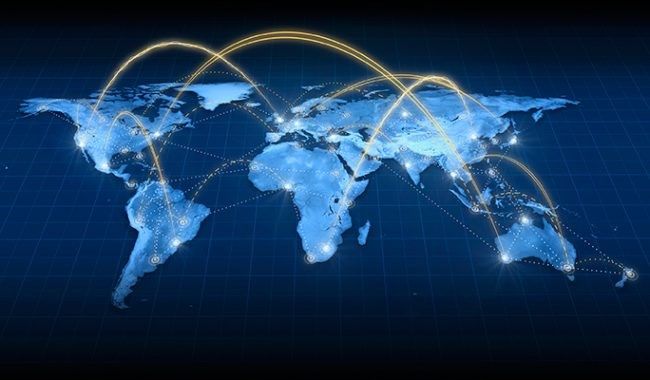 Our partners include Stone supermarket chains, manufacturer, Contractors and Large Trading companies. Currently, Viet Home Stone as well as Nhat Huy Group always expand the opportunity for comprehensive development cooperation for partners with attractive price policies and agent policies.
Have you been ready to accompany us?
Email:mkt2.marketing@nhathuygroup.com.vn
Mobile/Whatsapp: (+84) 944.674.622