The Pantone Color Institute has just announced the trending color for 2021: PANTONE 17-5104 Ultimate Gray + PANTONE 13-0647 Illuminating.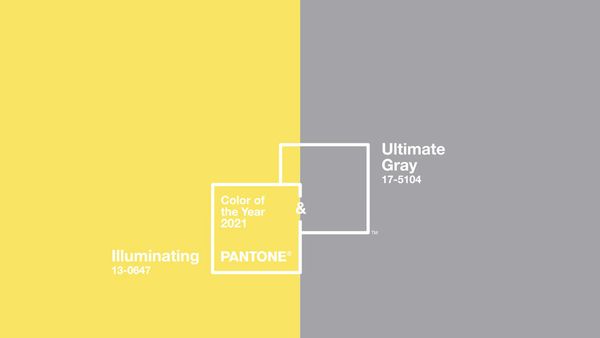 That is to say, gray and yellow, two independent colors that highlight the ability of the different elements to complement and "help" each other.

According to the Pantone Institute, "it is a story of color that encapsulates deeper feelings of thoughtfulness with the promise of something sunny and friendly. A message of happiness supported by fortitude."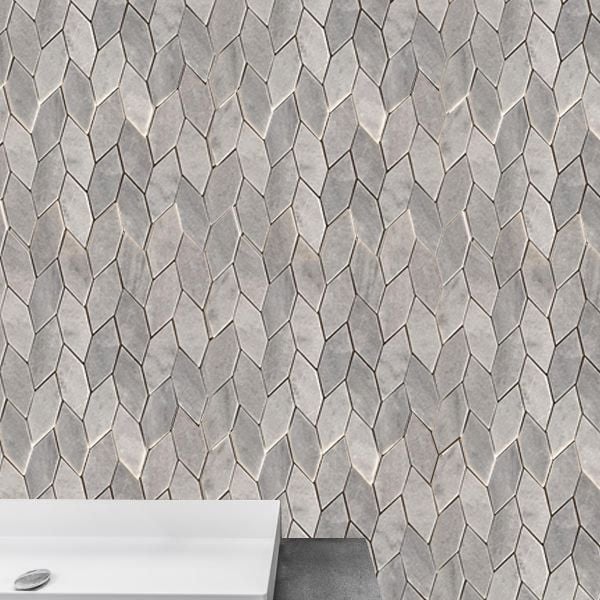 A warming yellow shade imbued with solar power and a gray color that represents solid and dependable elements which are everlasting, like stone.
The union of these two trending colors for 2021 is full of optimism and strength: the solidity of the rock and the energy of the sun.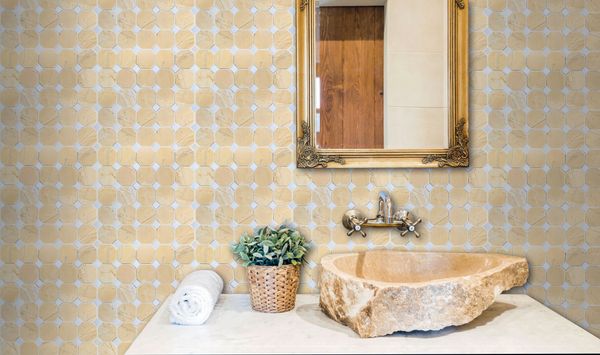 At Viet Home Stone we have both!
1. Gray Marble Mosaic Collection
Complement your design with refined elegance by using our Gray Marble Mosaic Collection in your interior spaces. Marble tiles provide endless decor possibilities. This unique collection boasts a sophisticated color palette of marbled rich grays that promises to create a look of natural beauty. Whether you are in search of classic and timeless interiors or a sleek and contemporary update to your project, we've got you covered!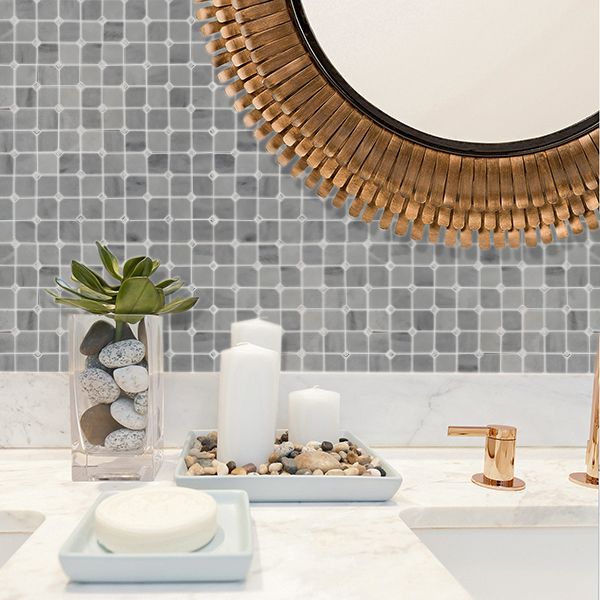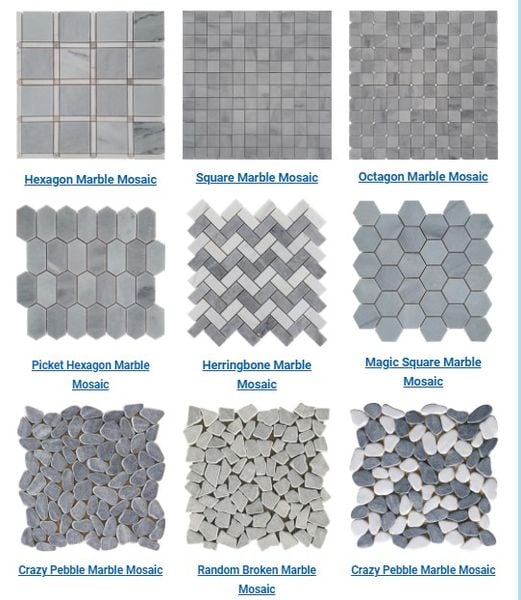 Our Stormy Gray Marble Mosaic Collection
See more our Mouse Gray Marble Mosaic here
2. Yellow Marble Mosaic Collection
Yellow is always in style, and the implementation of this luxurious shimmer into modern home accents always goes down a timeless treat. Take a look at yellow making its ageless appearance in some captivating mosaics.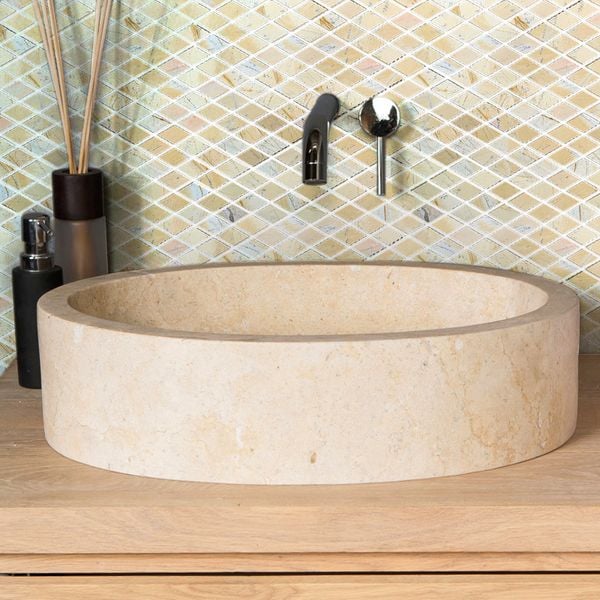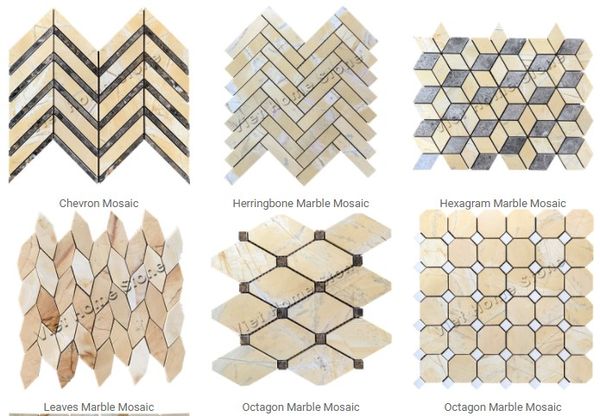 See more our Yellow Marble Mosaic Collection here
Marble Mosaics in Viet Home Stone
Viet Home Stone has grown into one of the world's go-to suppliers for natural stone. We own natural stone quarries and factories at Nghe An - a province with potentiality of construction stones. Our factory covers an area more than 60,000 square meter with capacity of 150 containers per month.
With a committed research and development team, VHS offers:
The best Marble Mosaic collections with various colours up to customer requirements at best price & high quality for domestic consumption and exportation.
A wide variety of sizes tailored to our customers operations and samples can freely provide to test.
All products can provide lifetime warranty and package as your requirement.
Strictly production and quality control systems are applied in all processes to ensure the marble quality and timely delivery.
One of Viet Home Stone's stone quarries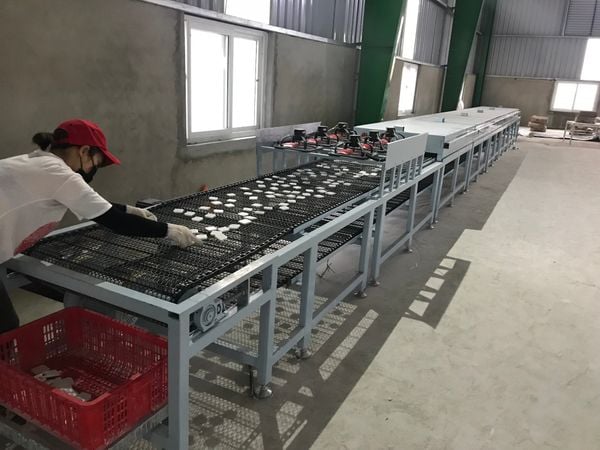 Viet Home Stone's Factory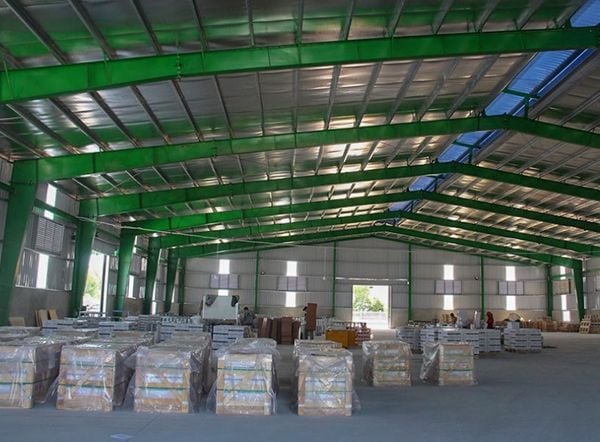 Viet Home Stone's Warehouse
For more information and inquiry, browse our catalog.
Or click here: