During the last 15 years, we have passed through many difficulties and challenges and Nhat Huy has endlessly developing. At present, Nhat Huy is an important partner of many big factories and brands in the world wide and Nhat Huy is gradually asserting to be a prestigious national brand.
This is a historical landmark in the maturation of Nhat Huy so Let's be with Viet Home Stone to follow the extremely meaningful activities on this great occasion.
1. We decorate offices and factories with banners, stickers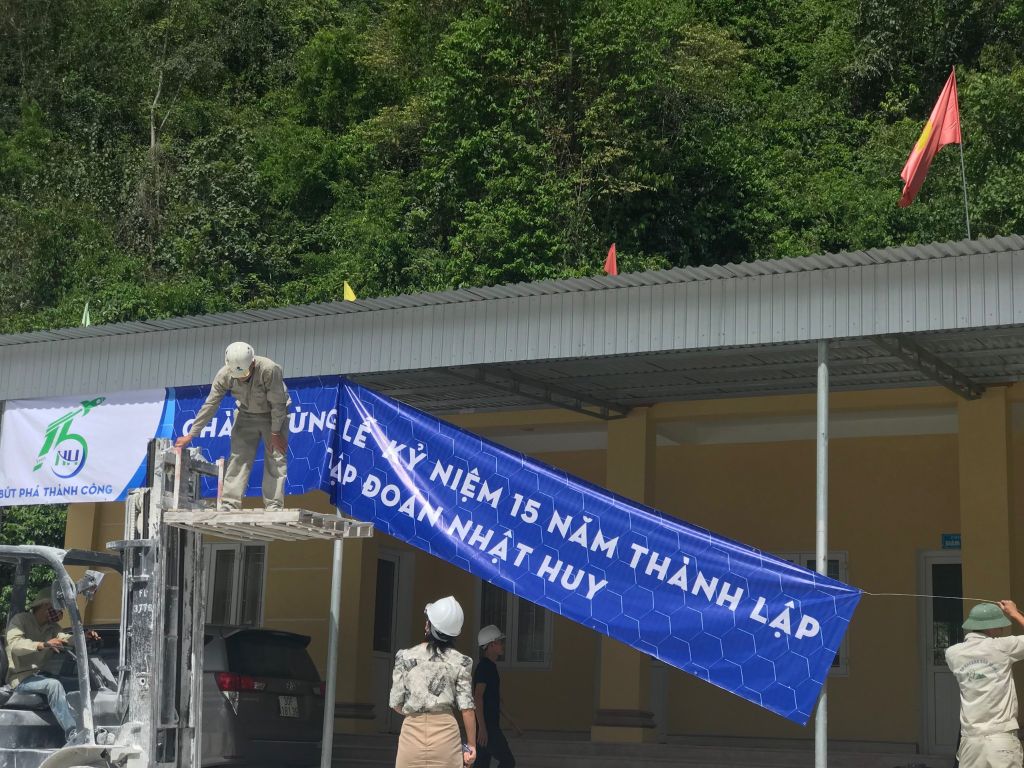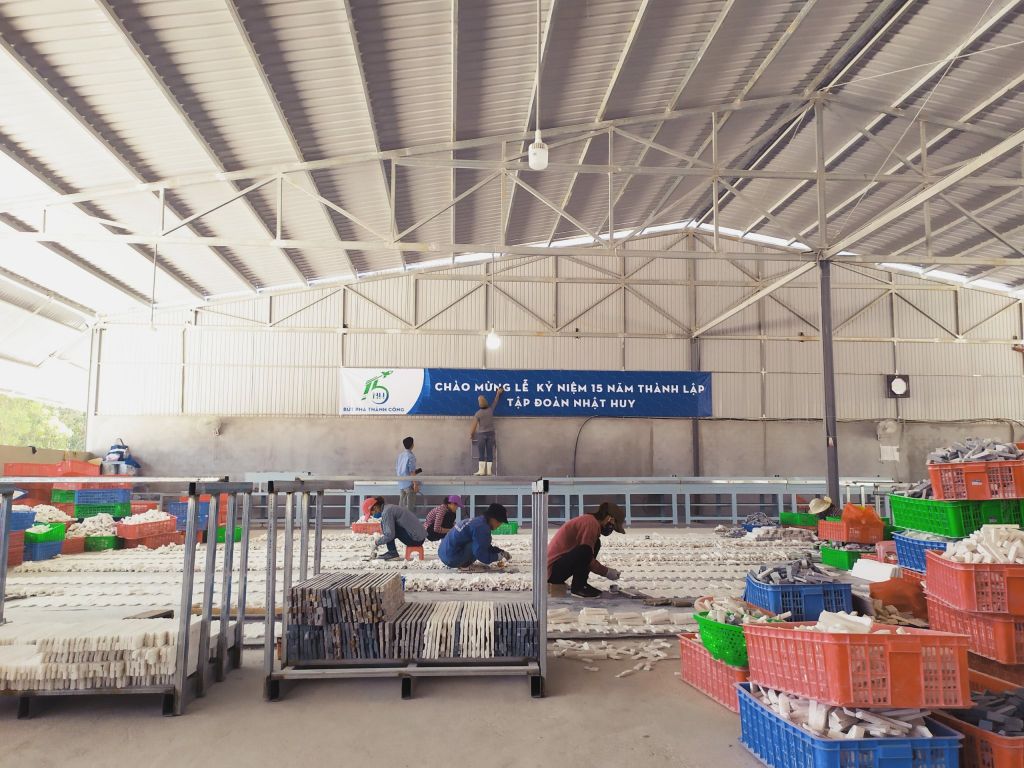 2. Flashmob dance program
At the beginning of the program, it is a very strong and vibrant flashmob dance on the "Stronger" song, the participants are very excited, this is not only a flashmob dance but also is an indispensable spiritual food every afternoon of Nhat Huy Group 's employee.
3.
Golden Bell Challenge 2019
One of the events to welcome 15 years of Nhat Huy Group's establishment, on June 22nd 2019, Hoang Mai Gymnasium was hotter than ever when witnessed the battle of more than 100 employees of Nhat Huy Group in the "Golden Bell Challenge".
"Golden Bell Challenge 2019" of Nhat Huy Group is a contest of knowledge, questions about the history of the company, social knowledge, mathematics, history, geography,...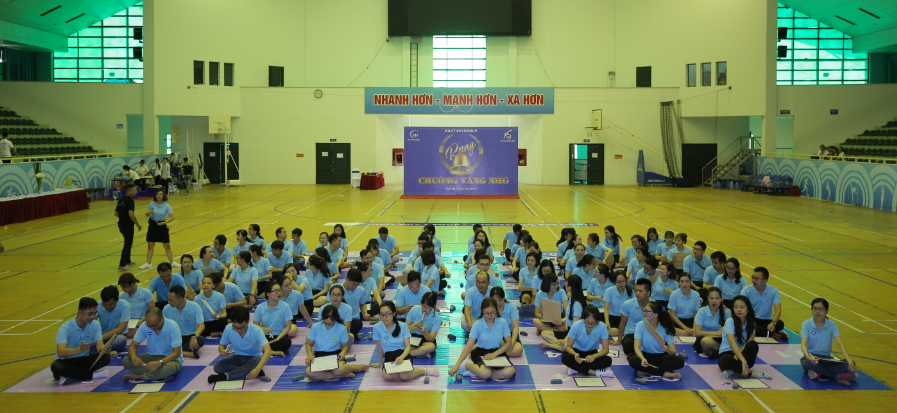 4. Dancing on music of the song "Nhat Huy nha minh"
Towards the anniversary, Nhat Huy will organize more meaningful activities. So Please don't miss that!