Marble Stone accounts for a great portion of natural resources in Viet Nam. The beauty of our stone satisfies the strictest customer. Recently, more and more natural stone are used under constructions like skyscraper, hotel and home as well. Thousands of containers are exported to over the world every month.
How many colors does Viet Nam marble stone have?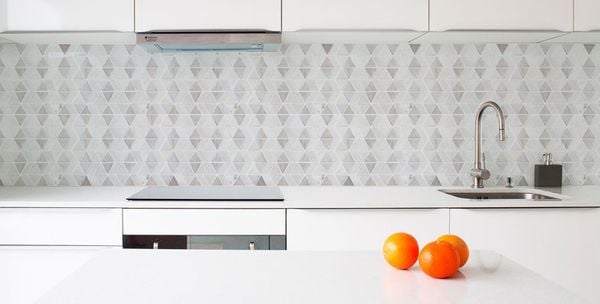 White Marble is known as the most famous stone in Vietnam. More than 70 huge pure white marble quarries are located in the 11 north regions in Viet Nam and they are the highest quality white stone quarry in the world. About 200 million cubic meter of white marble have fulfilled for slab & tile production and 1.2 billion tons have sufficient quality to produce calcium carbonate powder. It is a very popular option for sculptures and buildings as a result of its beautiful and vibrant colors, and also due to its veiny appearance.


Black Marble – It can be in endless applications and are often used for counter tops, kitchen floors, showers and walls, patios and pool decks, garden stepping stones, building columns, kitchen backsplashes, vanities, and many other environments and areas.

Multicolor Marble – It comes in a variety of colors and stylish patterns, which make it into one of the most versatile and trendy stones of all. A truly beautiful natural stone with many colors and patterns to choose from.


Grey, Yellow - Colors impart warmth and calmness, make it an ideal option for today's casual, serene and comfortable environments. It is suitable for bathroom, fireplaces, counters and floors and exterior applications as well.