In celebration of the end of the harvest, the Mid-autumn Festival -- known as Tết Trung Thu -- is one of the most significant holidays in the Vietnamese calendar. Children are the stars of the festivities, and are given colorful lanterns, masks and musical toys to play with. Lion dances and mooncake stands pop up everywhere, welcoming this special season. Let's be with us to dicover more the Vienamese Mid-Autumn Festival and the latest marble mosaic tiles of Viet Home Stone.

Vietnamese Mid-Autumn Festival Traditions
Children's lantern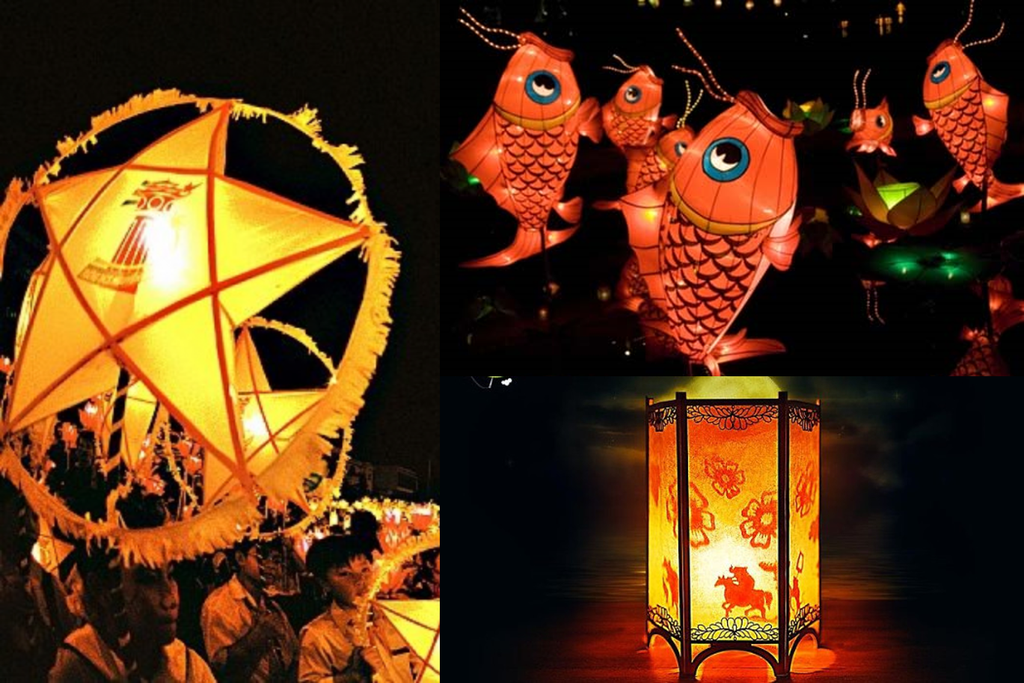 Lighting lantern is a part of Trung Thu's traditions and celebrations. Children during this time of the year are gifted lanterns by their parents. At night, the children will roam their neighborhood on foot while showcaseing the lit lantern, singing children's songs. The lanterns can be made with materials like bamboo sticks, coloed cellophane paper, normal paper, silk, or wood. The designs vary but the most common traditional designs are star-shaped or koi fish shaped or spinning hexagon.
Inspired by bamboo rods which is one of the popular materials for making lanterns. Viet Home Stone introduces some new sample for carrara color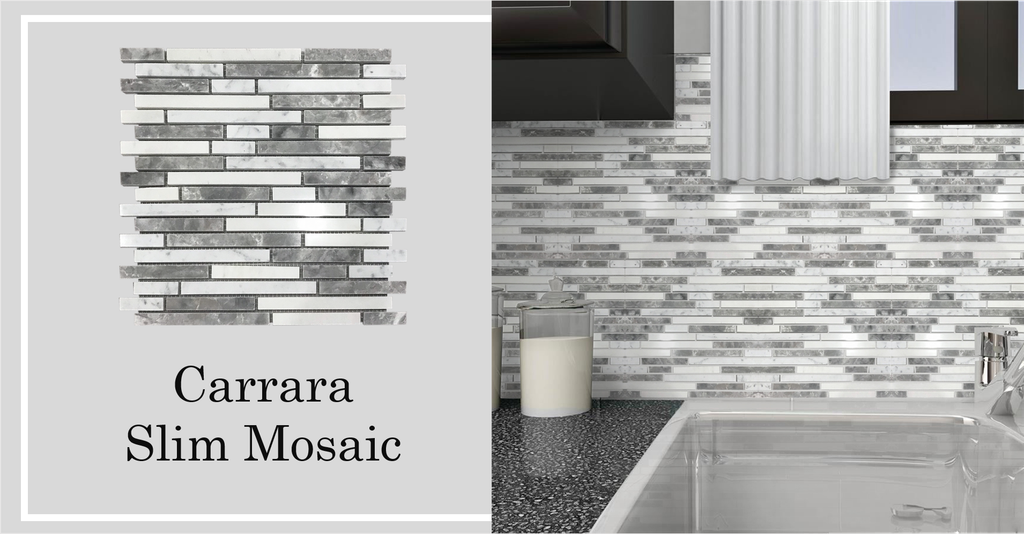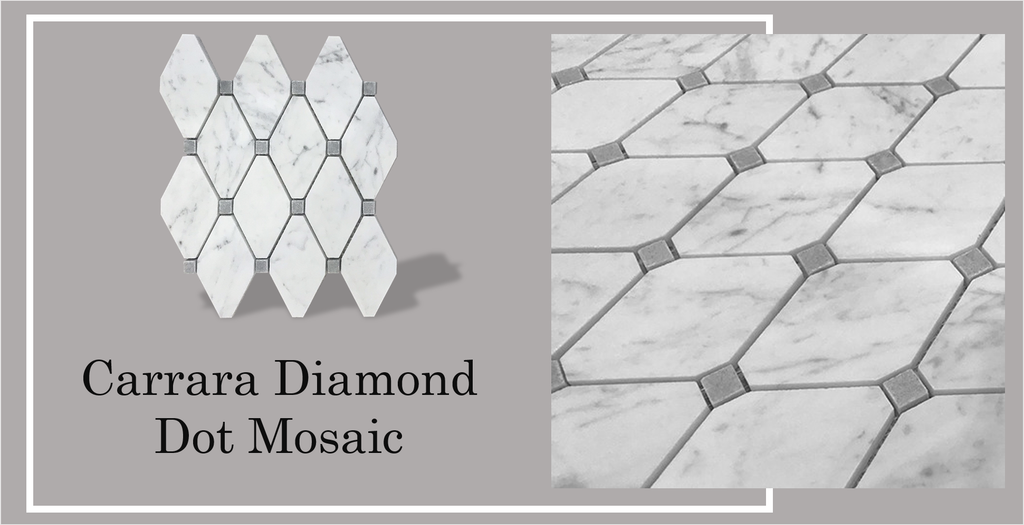 Lion Dancing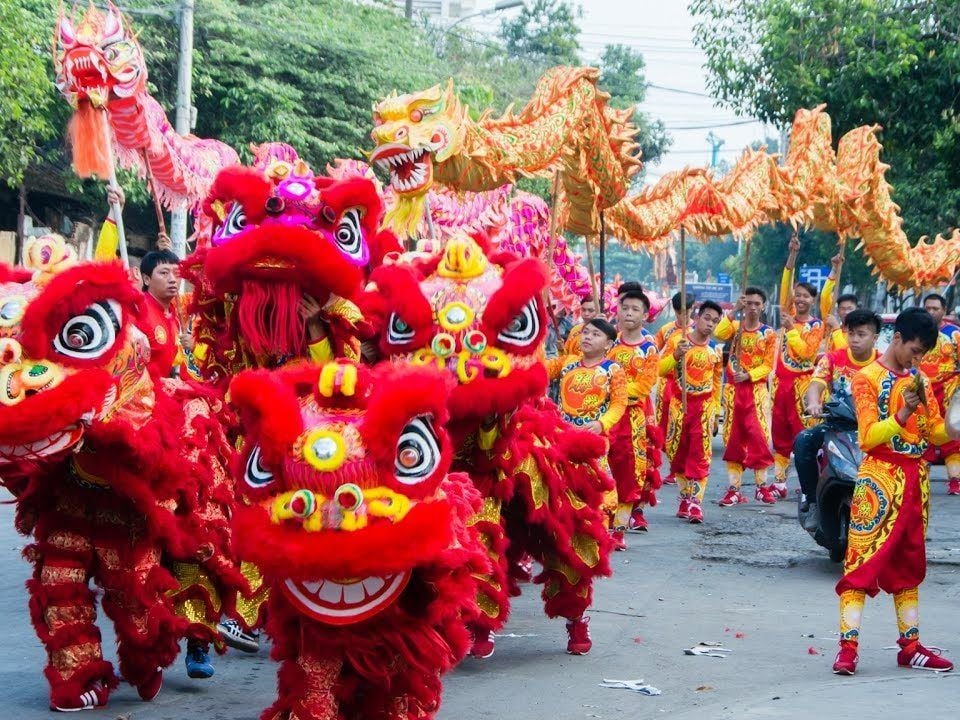 On the Mid-Autumn festival, it's a tradition to do the Lion Dance. Per tradition, performers move from houses to houses dancing. The homeowners will hang money in red envelopes (lucky money) on nearby trế for the "Lion" to collect.
Mooncake
In fact, Vietnamese people have a saying: "Mid-Autumn is the festival for family reunion". This celebration unites family members and gathers all at the dinner table – brothers and sisters, parents and grandparents, uncles and aunts. Therefore, Mooncakes are usually round in shape as a symbol of unity and wholeness.
There are 2 types of mooncakes: Banh Nuong (oven-baked mooncakes) and Banh Deo (soft crust mooncakes). Banh Nuong is a baked wheat dough filled with different ingredients like dried preserved squash, watermelon seeds, white sesame seeds, green tea, taro paste, Chinese sausage, or chicken meats. Banh Deo fillings are either lotus seeds, black sesame, or mung bean paste with salted duck egg covered by mixture of glutinous rice flour and sugar water modules into a decorative shape.
Inspired by chrysanthemum which is one of autumn flowers. We created the Rhombus Marble Mosaic Tiles.
Moreover, we have many special sample for this time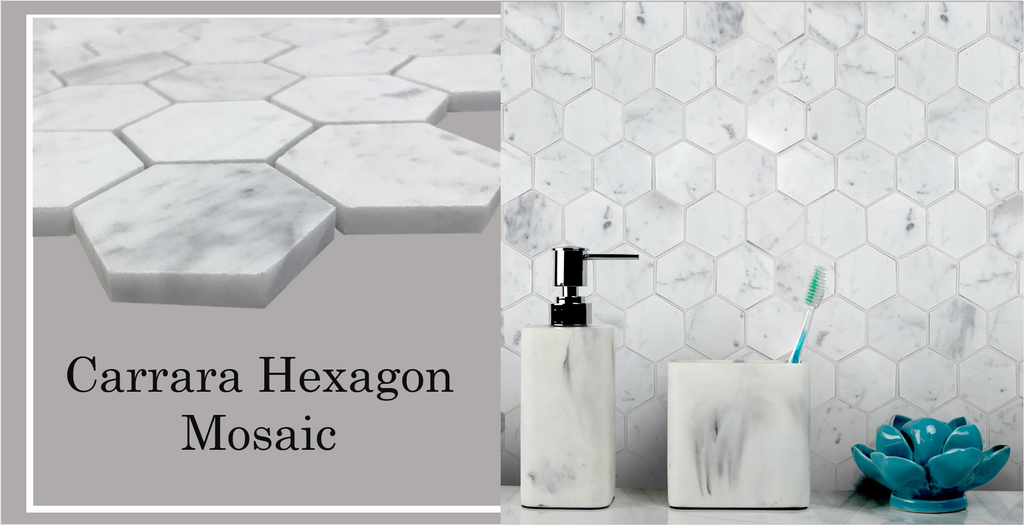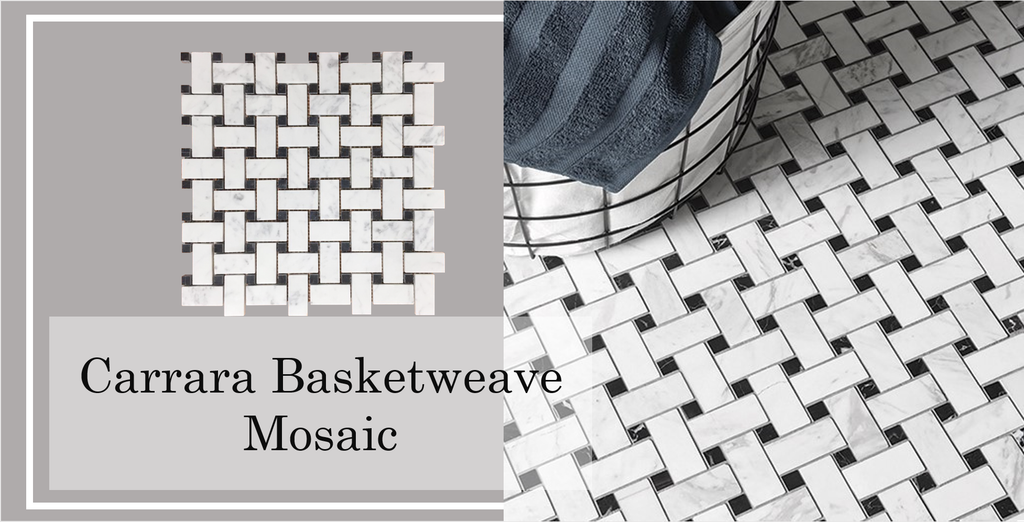 And with many different countries in the world and thousands of different cultures, we alway believe that we always believe that Vietnamese Culture will be very attractive for you.
The Mid-Autumn is special day. when we can see the roundest moon. It is time for reunions. I wish you a happy Mid-Autumn Day and a wonderful life.
See more: